Contact us
Dr Lilly Lim-Camacho
CSIRO Agriculture and Food
Lilly Lim-Camacho has over fifteen years' experience in value chain development and analysis. Her focus is on supporting industry in an era of global change, through applied systems approaches. She applies value chain analysis (VCA) to address key challenges, such as climate adaptation, sustainable development and social inclusion.
Lilly uses strong science communication and engagement techniques in her research, working with a wide range of stakeholders both in the public and private sectors. She has conducted VCA globally, working with multinational corporations, NGOs and smallholder farming communities.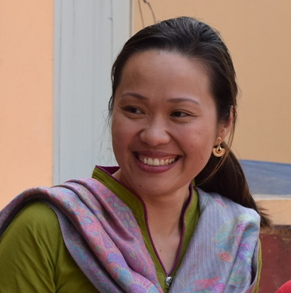 Dr Lilly Lim-Camacho
Research Group Leader, Climate Smart Agriculture, CSIRO Agriculture and Food
Dr Steven Crimp
Australian National University
Steven has over twenty years of experience designing, implementing and managing research to examine opportunities for improved climate risk management, within primary industries, both in Australia and internationally. This work has involved working with a number of multi-national and global food producers, telecommunications, and other primary industries as well as small holder farming communities.
Before joining ANU, Steve worked for the Agriculture and Food Business Unit of CSIRO, contributing to the Global Food Security in a Changing World research program, through value chain analysis to address key challenges, such as climate adaptation.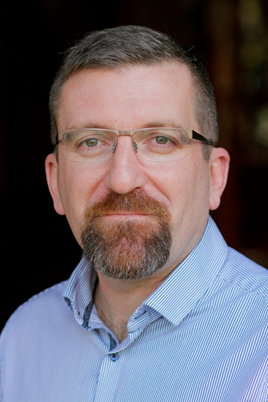 Dr Steven Crimp
Research Fellow, Climate Change Institute, Fenner School of Environment and Society, ANU